Stylish Handmade Dog & Cat Collars – Unique Colors and Patterns
Welcome to your home for handcrafted dog and cat collars, mats, carriers, harnesses, leashes and more quality products for your furry friends. Check out all of the great fabric choices. Take a peek at some fun, well-priced toys and accessories for your pet. Contact me for ideas and custom made creations. Hope you enjoy this quality selection.
Special Notice
Our orders are usually shipped within a day or two, however, due to vacation, orders received between May 1, 2019 and May 10, 2019 will be shipped after May 13th, 2019.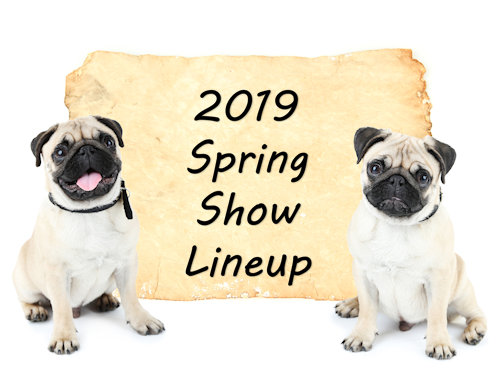 Friday, March 1 – Sunday, March 3
Iowa State Fairgrounds, Des Moines
Saturday, March 30
Grand River Center, Dubuque
Saturday, April 6
Marriott Conference Center, Coralville
Sunday, June 30
Sturgis Falls Street Fair (in the streets surrounding Overman Park), Cedar Falls