Stylish Handmade Dog & Cat Collars – Unique Colors and Patterns
Welcome to your home for handcrafted dog and cat collars, mats, carriers, harnesses, leashes and more quality products for your furry friends. Check out all of the great fabric choices. Take a peek at some fun, well-priced toys and accessories for your pet. Contact me for ideas and custom made creations. Hope you enjoy this quality selection.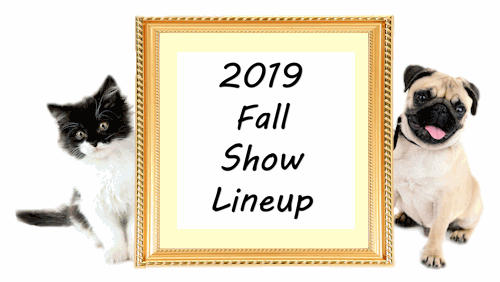 The Collar Lady will have many products at the seasonal store, Creative Iowans, located in Coral Ridge Mall, Coralville. This will be open from Nov. 1 through December 28th, 2019.